Contributed Post
When we start a band as a hobby, we intend for it to be a success. All too often, we're left reminiscing about bad band names and failed dreams of glory from our youth. We don't want that to happen in your case. The first step towards success is being taken seriously, and it's the hardest one of all. There are thousands and thousands of other bands out there, so how can you push to the front of the pack? You'll want to put the following no-nos to bed, for starters.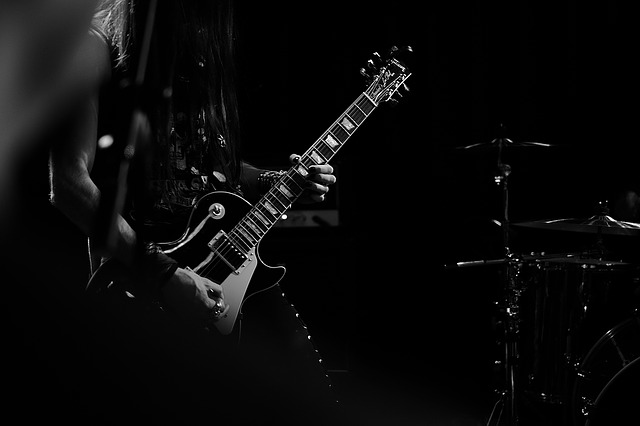 You Haven't Recorded Anything
For anyone to take a punt on a band to play a show, they need to see what you're all about. You might get lucky if they stumble upon a show you're playing, but the chances are unlikely. These days, it's all about getting your music onto the internet and getting as many ears to it as you can. So, make the investment into hiring a professional studio to record your songs. It'll make a massive difference to your success levels.
You Don't Take It Seriously Yourself
If you're making amateur mistakes, you'll be seen as amateur. This includes recording bad footage on poor cameras and uploading it to YouTube. It also includes using bad musical equipment or failing to turn up on time. Once you get to a certain level of success, a band becomes a business. You need to take it seriously, so think about marketing and brand awareness. Think about designing a custom guitar strap from StrapGraphics. Think about getting a logo made at Fiverr. Take your band seriously, and others will do the same.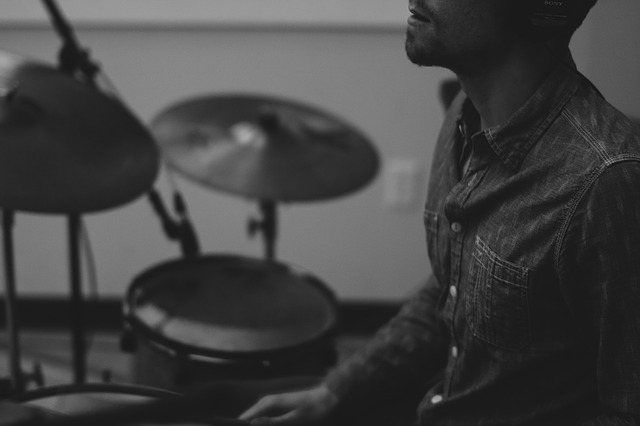 You Don't Tour Enough
The problem with a lack of touring is that you're not developing as a band or maximizing your potential. As you're just starting out, it's fine to play local bars and clubs with less-than-great attendance figures. This will give you a chance to establish a reputation and take your band to the next level. If you simply refrain from touring entirely, you're not going to be taken seriously. It's an expected requirement of every band.
You Undervalue Your Band
Once you gain popularity, you might find that you're getting paid peanuts to play shows for masses of people. If that's the case, you need to ask yourself why. You're the one that's willing to stoop to that level, and it devalues your band in the process. It's worth evaluating the success of your band on a regular basis to ensure that you're getting value for money. If not, take your services elsewhere and maintain your dignity.
You're No Good!
Sometimes, you need to stop in your tracks and really give thought to how good your band is. If there's a member that's dragging the team down, you sometimes need to be cruel to be kind. Ultimately, it's up to you. There's nothing wrong with developing a band between mates that never goes any further. But, you won't be taken seriously if you do this, and that's something you'll have to get used to. Give some serious thought to what you want out of this band.
We'd love to see you headlining festivals in the future. Good luck!