It can be at this time of year when your garden or outside space can start to look a little lacklustre and tired. With fall, leaves can be falling all around, and dropping temperatures can put you off going out there. But there is no time like the present to get working on your garden and making it a space that you're happy to be in. But the great news? You don't need a landscape gardener to make changes. Regardless of the size of your garden, or outside space, there are things that you can change. Here are a few ideas that are all budget-friendly to help you to boost your garden.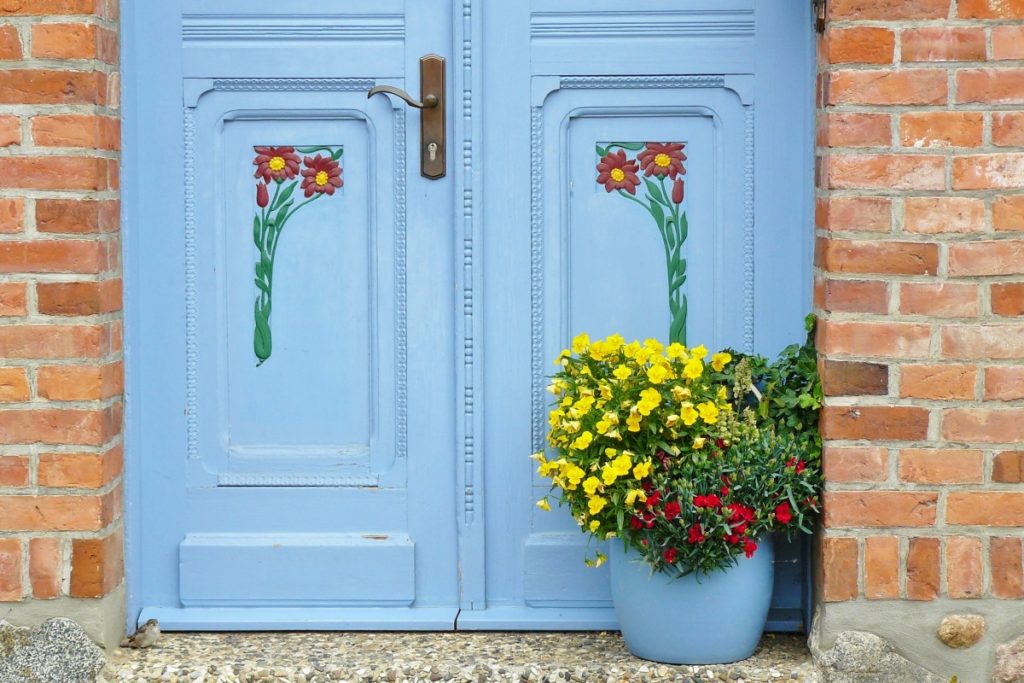 Choose One Focus Color
If you have a balcony or small outside space, then focusing on the use of one color is a good way to go about things. It stops making the space look too busy and cluttered; you don't want to overcomplicate things. You could choose slender planters in colors that match any furniture that you have. Some spray paint can work on metal, as well as perhaps using chalk paint. Keep it simple and it can look really striking.
Create a Vegetable Garden
If you want to make the most of the space that you have, then using a mini herb garden can make your garden look good but also help it to serve a purpose. A small patch can be easier to maintain than a full vegetable garden, so could be just what you're looking for. If you don't have much lawn space to dig into, then using raised planters can be a good way to do it. Just make sure you check the growing conditions for each herb, as there will be some that won't do well out there over winter.
Prune Your Trees
Now that the majority of leaves have fallen off the trees, it can be a good time to shape the bushes and trees that you have in your outside space. It will not only shape them but will help them to get rid of any dead branches, which will ultimately help to strengthen the tree. You could use shears or pruning tools, or even look for the best chainsaw brand to use if you have much larger trees. If you're feeling creative, you could even shape them into something. Whatever you do, it is an inexpensive and easy win for your outside space to look groomed and tidy.
Paint Fencing
A new lick of paint or varnish can bring some fencing in the home back to life. So have you got a tired looking fence that you can change the color of or sand down and revarnish? It can make your outside space look totally different and make it much cozier too. Again, an inexpensive way to make changes that can have a really positive affect.
Have you got any plans to make some changes to your outside space over the coming weeks? You might not think that winter is the time to do it, but wrap up warm and it will be quick and easy to get it done.