The weekend gives some wonderful downtime, and the perfect opportunity to catch up on some chores, or partake in some new hobbies. The weekend gives a welcome break from the working week and allows you to dedicate a little more time to yourself. There is so much you can do on a weekend these days, and, whether you stay in, or choose to go out, there's bound to be something you can get up to.
If you have a free weekend coming up, you probably want to fill it with something fulfilling. Now, this might be a hobby and interest, or it could be carrying out some kind of chore that you've been needing to do for ages. There is so much choice these days, and these are some of the best things to consider doing this weekend.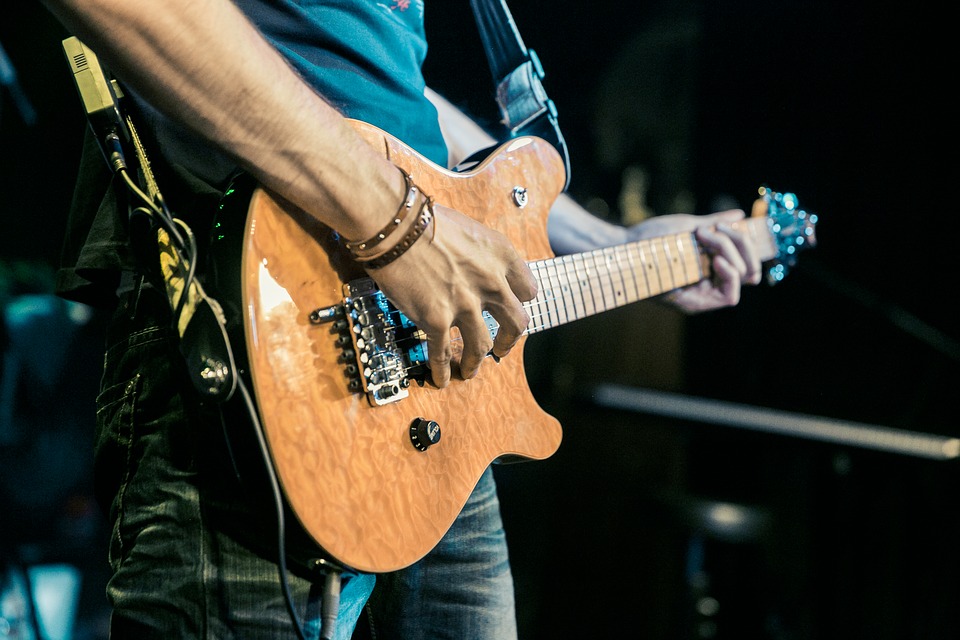 Maybe it's time to dust off the ax, get her restrung, dig out the amp, and start practicing again. This weekend might be a good time to start that band you've talked about for so long. Of course, it's likely to be nothing more than a casual hobby, but that's still important. Turning your dream of starting a band into a reality is not something that will come to fruition over the course of one weekend, but there's no reason you can't get the wheels in motion. Starting a band is a fun and cool way of being more creative and doing something you enjoy. This weekend is the perfect time to get started with it.
DIY is something that is always going to need doing, and no matter how new your home is you're going to have to make some repairs or changes here and there. Becoming a DIY God is essential because it means you can look after yourself and your home with ease. There are so many different things you can do that will help you to work on the home and improve the condition of the property. Start off small and work your way up to more complicated assignments and projects. You can even find tutorials online that will help you learn how to carry out certain tasks you might not have done before. Being DIY savvy is so important these days because you wind up saving yourself money as a result.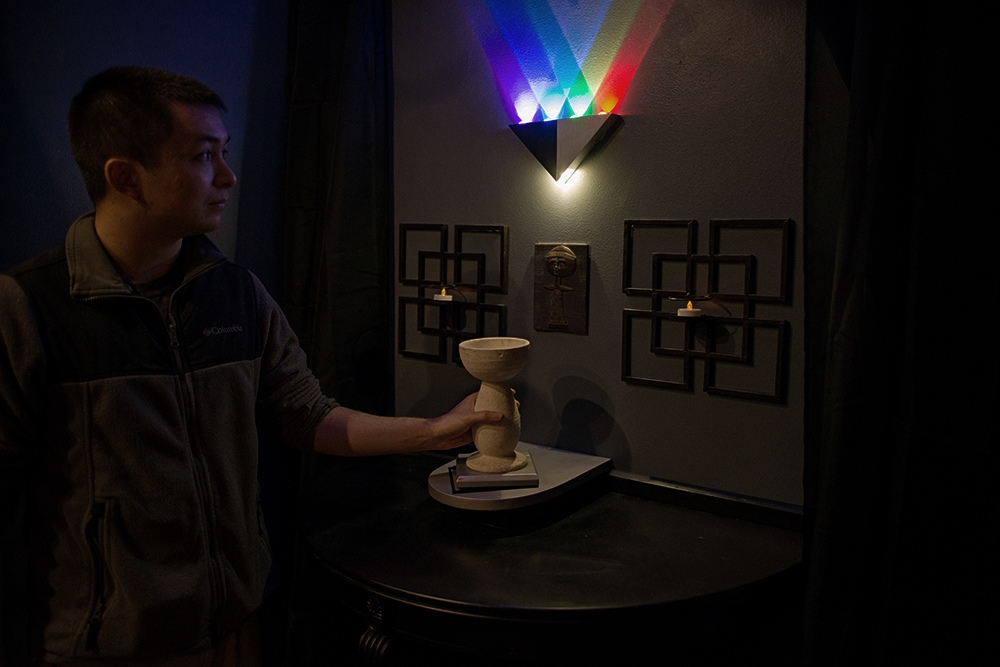 There are so many great activities you could indulge in these days, and a weekend is the perfect time. One of the best things you could try out is to tackle an escape room. These are relatively new games, but they are thrilling and unique, and they involve problem-solving and lateral thinking. Escape rooms come in all different shapes and sizes and present a very real opportunity to have a fun and unique experience.
As you can see, there are so many awesome things you can do on the weekend right now. Some of these are more practical, while others are about being entertained and having a good time. The weekend is about unwinding and relaxing after a long, hard week at work, and you have to make the most of that.