Contributed Post
If you own a small business, you may not have adequate space to store products. You might discover that you have to have a look for a warehousing company to assist you with this. Lots of warehouses not only hold your stock but can help you to manage inventories and to ship out orders to customers.
When handing over such a significant and important area of your business to someone else, it is essential that you rent out the best place, and here we explore some of the things you need to think about when you are choosing 3pl warehousing for your small business.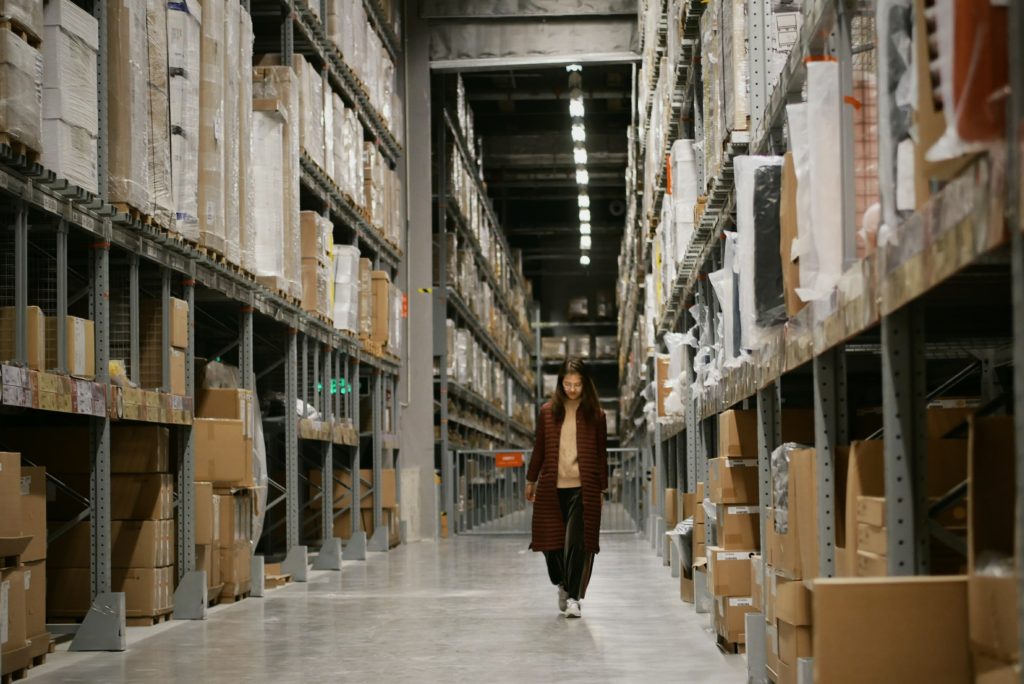 Space
This is one of the most, if not the most important things you need to think about. There is absolutely no point in hiring out a warehouse if it simply is not large enough for your requirements. Pay it a visit before you agree to anything or sign any paperwork or contracts. Is there enough space? Think about not only your present needs but what will happen if you should choose to expand your business. It is also important to ensure that it is not too large – vast empty space is inefficient for the warehouse or you and could cost you money in the long term. Look at various ways of increasing space. This may include things like using racks and shelving. It's not only important to make sure there is enough room, but ensuring that the space is correct for your stock. If you require specific temperatures or a dark environment, is the warehouse able to provide this?
Location
Where the warehouse is located will have a significant effect on how efficiently and easily your stock can be kept and sent out. If it is in too remote a location, you may find that delivery drivers will not be able to find it or may charge you more. Ensure that it is in easy reach of good shipping routes such as ports, motorway, and railway lines. If you run a big company, operating on a country-wide scale, you will want to think about somewhere that helps regional demand, or somewhere close to your customers or company headquarters.
Cost
Hiring a warehouse is probably going to be one of your more significant business costs, so it is a good idea to ensure that the one that you opt for offers the best value for money.
Shop around before choosing a warehouse and signing the papers – you may find that different warehouses offer more for a better price. Warehouses away from town centers and transport routes may be significantly cheaper, but as we discussed in our point above, this may not be efficient and may cost you more in the longer term. Make sure you find out exactly what the cost covers, so that you are not stung with any extra fees that you had not budgeted for, such as parking or insurance, and make sure you have access to the warehouse when it is suitable for you.