Music for Weird Tales (2008)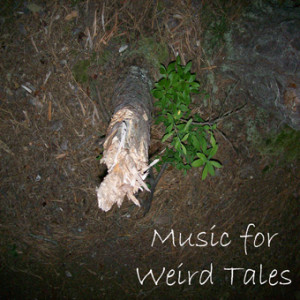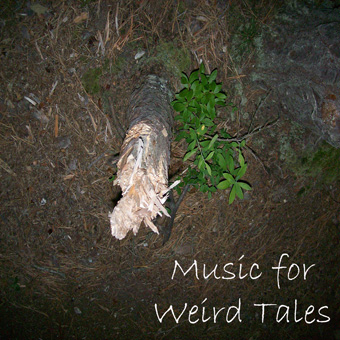 01 – Margaret Brundage Whipping Scene (1:00)
02 – The 85 (1:03)
03 – Baird's 13 (1:00)
04 – Tragedy For Aged Antiquarian (1:00)
05 – Weirdism (1:03)
06 – Blasphemous Horrors (1:01)
07 – De Vermis Mysteriis (1:01)
08 – Queen of the Black Coast (1:01)
09 – September 1954 (1:00)
10 – Sturgeon Tells Dorothy No (1:03)
11 – Farnsworth Contemplates Mountains (1:00)
12 – The Ashes of Lovecraft (1:00)
13 – The 13th Song (1:01)
NOTES: 13 one-minute soundtracks to creepy films that do not yet exist. After hearing some m2, I was asked to contribute music to a viral video marketing campaign for Weird Tales magazine. Naturally, I agreed. These 13 short pieces were the result. Some samples courtesy of Stanley Lieber. Please check out his music. I like it.
————————————–

The IMWAN Project (2007)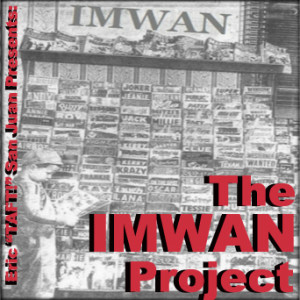 1) Thursday Needs More Cream (1:42)
2) Upsy Daisy Should Be A Real Flower (1:22)
3) Weird How That All Worked Out (2:32)
4) Feeling Misty (No Means No) (1:32)
5) When Seven Met Green (1:51)
6) Whichever Whosits Is What Now? (2:01)
7) I Hate You (But Not As Much As You Think I Do) (1:44)
8) Morbid Lesson (1:52)
9) Ouch (1:02)
10) Overcome By The Fits (1:23)
NOTES — A great big in-joke for the folks at IMWAN. All song titles by David Alan Carr. First half of this is "analog," the second half is "electronic." Or whatever.
————————————–

Tracing the Past (2007)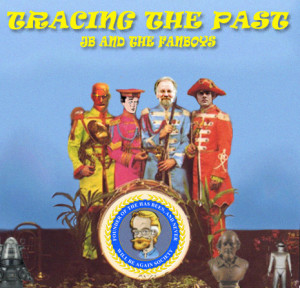 1) Tracing the Past
2) Misery
NOTES — Done as a joke for the people at IMWAN, poking fun at a comic artist. The flip side is a rough recording of a song that would end up on an X-Sweet record. I can't remember who did the cover art, but I'm PRETTY sure it was Hugh Cherry.
————————————–

Music To Trip To: The 1994 X-mas Single (1994)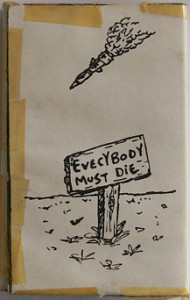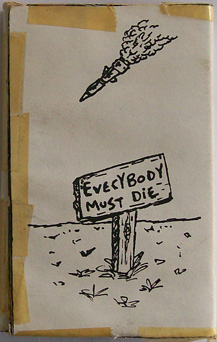 1) Oceans of Rebellion
2) In The Library
3) Water Torture
4) Forgetting Prozac
5) Drunk In My Lawyer's Office
6) Hangover On Sunday
NOTES – The first ever recording I released to the public (which is to say, gave it to friends). Handed out on cassettes, recorded over 'cassingles' I happened to have, so sound quality varies immensely. Made up in some degree of samples — did not have technology, so all I did was play tapes in my four-track and record them — but you know, whatever. "Water Torture" was partially recorded with my old roommate John Donovan's guitar. "Forgetting Prozac" is the feedback outro of a song I (regrettably) threw out years ago, "Fat Boy Need Love Too," recorded about a great actor who did not deserve such ridicule. As of November 28, 2009, I am SERIOUSLY thinking about releasing a 15th anniversary remastered recording of this, with bonus tracks.