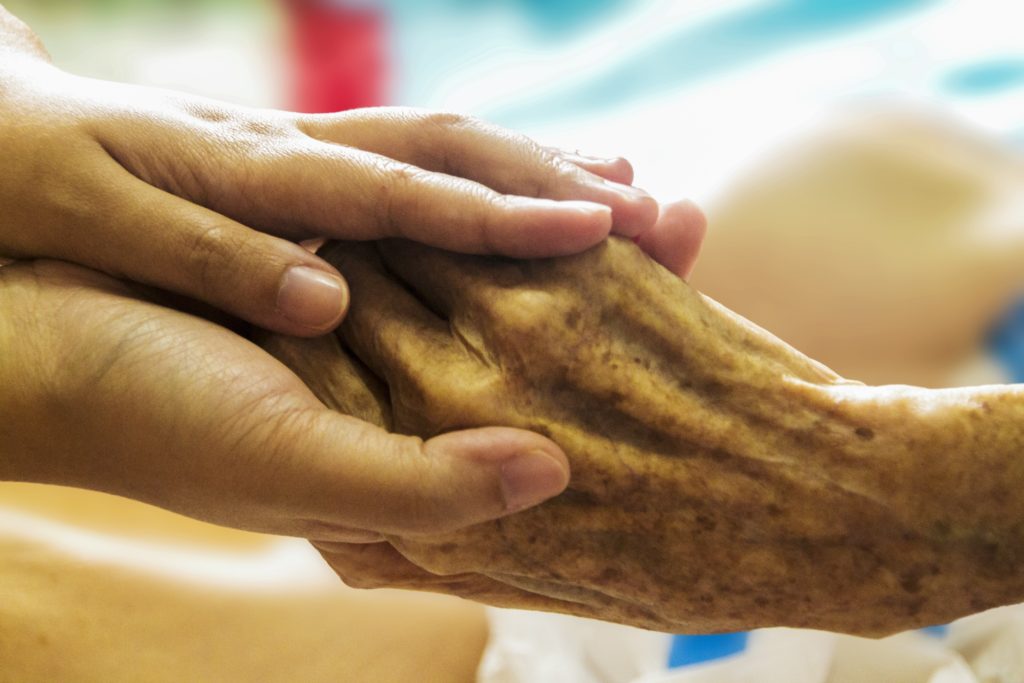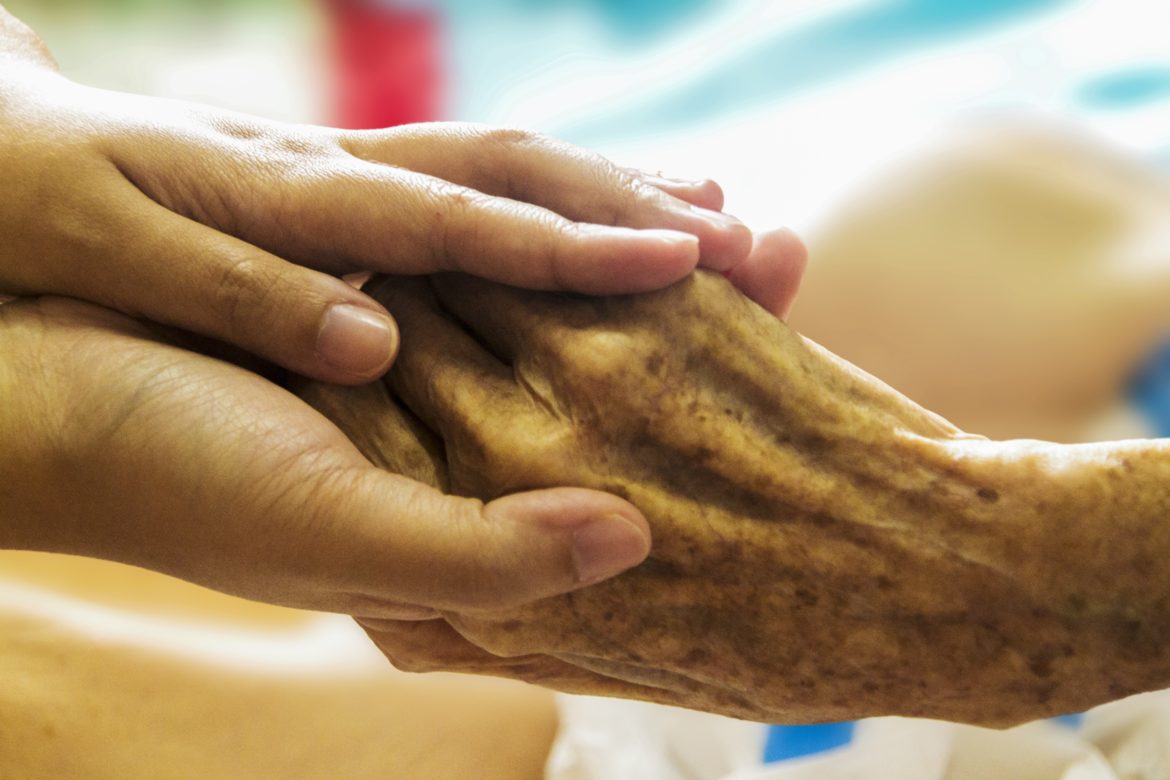 It is a sad fact that many elderly people suffer every single day from abuse in their care homes. For some reason this has been an issue for a long while, and no matter what we try to do, some cases slip through the net.
However, if you are in the care industry and want to prevent abuse and neglect in these homes, here are some of the things to can do.
Implement reporting
One of the main issues surrounding care homes is the fact that issues are not reported quick enough to be resolved, and this can have a brutal effect on the elderly people who live in the homes. Unless you want to have to resort to legal help with abuse in assisted care facilities, you need to implement a system which allows people to report abuse right away.
Often, the victim of abuse will feel powerless and unable to speak about what is going on, but if you have a system in place for them to confide and talk, this can be prevented and they will be able to share their problems. For example you could have a ten minute session with every patient once a week. This session will allow you to talk to them and ask them how they feel, if they have any issues and whether they are happy. This will allow them to talk to a trusted person and voice any abuse.
Change the workplace
One of the main causes of abuse in the workplace is the fact that workers are under immense stress and are getting no support from their team. If you have a working environment which is dark, stressful and solitary, there are more likely to be instances where the worker simply snaps and attacks a patient. If you can create a positive working space for your employees and offer them mental health training on a regular basis, this will reduce the instance of abuse.
Improve your hiring process
Whenever you are looking to hire someone to care for another human being, you must perform a thorough check on the employee to make sure that they can be trusted. When you are going through the hiring process there are several things you can do to test someone's character and whether they are suitable for the role.
social media: the first place you can check is social media sites such as

Facebook

and Twitter. This will give you an insight into the type of person they are, how caring they are, and show up if they have ever said offensive things.

Criminal record: performing a background check on candidates will allow you to see if they have ever had involvement in violence or crime.

Drug test: for the shortlisted candidates, it is advisable to take them for a drug test to ensure that your workers are sound of mind and capable of looking after another person who is vulnerable.
All of these things should help to crack down on abuse in the workplace and make for a better life for all who live in a care home.