Sometimes, you need to take a look at the work you put into your garden and ask why exactly you do it. Sure, you might want to add some curb appeal to it. You might simply enjoy it as a hobby. But the truth is that you might want to spend a lot more time in your outdoor space. But to that end, you need to do more than creating fanciful flower displays. Here are the key components of gardens that truly invite you to spend more time in them.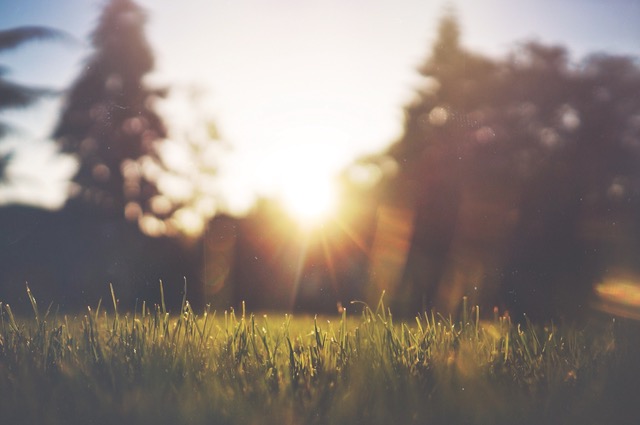 Get rid of the eyesore
If you have a garden that requires a whole campaign to clean it up and maintain it every weekend, then there's a good chance that it's often too overgrown or disheveled to relax in without getting distracted by the mess all the time. If you really want to spend more time in the garden without having to worry about it, then it might be in your best interest to create a space that's much lower maintenance. Beyond allowing for a wildflower patch and keeping your different planting zones well separated, perhaps the easiest way to save effort is to go for an artificial option instead. Synthetic lawns are becoming significantly more authentic in both look and feel. Perhaps now's the time to consider one.
Add more usable space
Of course, it's a lot less effort in the long-run to pave over more of the garden as well. But more than being low maintenance, it gives you a space you can level and shape to your heart's desire to give you the outdoor dining area or relaxation space you need. Patios from teams like Pete Rose. Inc don't only make it easier to create a space in your garden that's easiest to utilize and take care of. They can add a unique aesthetic all their own, being much easier to create a landscape that can stand the test of time. So, you don't have to sacrifice the visual appeal of your garden to make it more livable.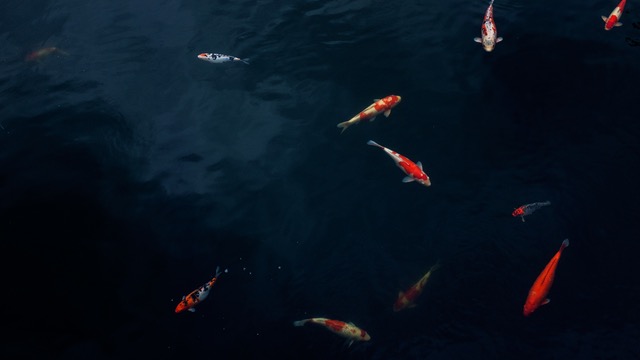 Make it your own haven
It's about more than creating a space that you can physically spend more time in, as well. You have to create a space you can bear to be in. A lot of garden owners have their tranquil time ruined by the fact that noise from the outside bleeds in all too easily. Perhaps you live too close to a road for your comfort or you're dealing with nosy neighbors. Acoustic walls from providers like Acoustiblok might require a little more effort to keep the aesthetic quality of your garden but they can play a big role in soundproofing it. Otherwise, you can use more hedges and trees to soak up sound or even add a water feature that creates a much more relaxing soundscape. You can never truly and fully soundproof a garden but you can go a long way to mask the sound. That gets you much closer to the peace and quiet you might need to really relax there.
Good for any weather
Sound isn't the only thing that can ruin your garden environment. The passage of time can do that just as well. The chill of spring nights or autumn days can do more work than anything to keep you from the outdoors. But with heating from Infratech and similar providers, you can adjust the environment so that it's just right for those late-night gatherings with close friends. Naturally, the sun can sometimes be as much a pain in the neck as the cold. You might like sunbathing in your garden well enough, but retractable awnings can make sure you can get away from the heat of the sun without having to necessarily go back indoors.
The home away from home
Do you have enough space to build a summerhouse in your garden? It isn't necessarily the same as spending time outdoors. But for many people, the garden represents more than the chance to catch some rays and get fresh air. It's a space to go when you want to get out of the normal home environment. Whether you want a different social space so you don't have to worry about having many people in the home or even if you're seeking an alternative space where you can focus on work or hobbies, the summerhouse might be able to provide it.
There's a lot more to consider about a livable garden than just the aesthetics. Space that suits your needs, an environment you have some control over. These are the most important parts of creating that perfect outdoor pad.