Contributed Post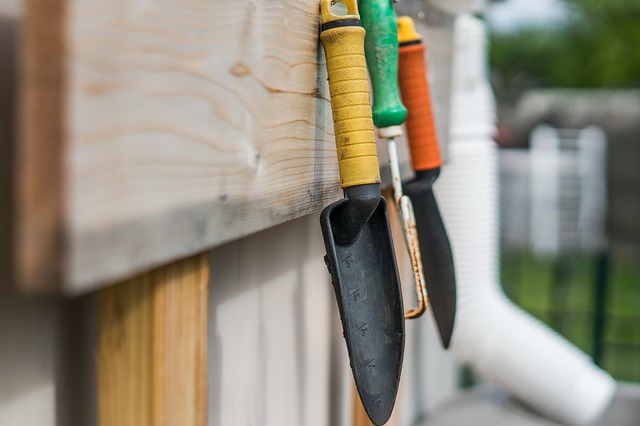 Having a beautiful, colorful, and healthy garden can take a significant amount of work. Some green-fingered types will happily spend every sunny day in their garden mowing, pruning, sowing and weeding, and of course, their hard work pays off. But it's possible to have a beautiful garden without quite so much hard work, just follow these four hacks and see how much difference it makes to your garden.
Get the right tools for the job
You wouldn't try to cut a pizza with nail scissors or mop the kitchen with a toothbrush, so don't try to work your garden with the wrong equipment either. Having the right tools for the job can make all the difference between an arduous, painstaking day in the garden, and a leisurely couple of hours. What sort of tools you'll require depends an awful lot on the type of garden you have and want. If you desire the perfectly manicured look, you're going to have to go all out on the garden gadgets. For the more rustic, but still healthy look, a good pair of clippers or secateurs, and a good set of spades and trowels might be all you need.
Don't overcomplicate it
A garden can look beautiful in its simplicity, and it doesn't need overdoing. In fact, you can really cut down on maintenance time by getting rid of the lawn. Replacing it with decking can be great for adults, but kids tend to prefer somewhere soft to play. An artificial lawn such as Multiturf is a great replacement. They look and feel like real turf, but require no soil, no maintenance, and definitely no weeding, leaving you more time to focus on the other plants, or just to sit back and sip your wine after a hard day of pruning.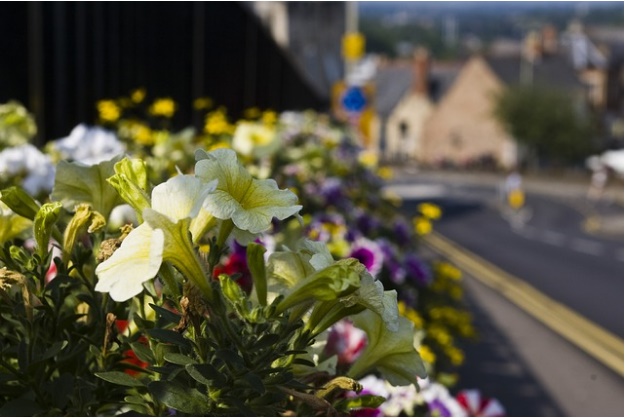 Choose low-maintenance plants
Not all plants were born as needy as the other. Some plants require regular pruning, feeding, and watering. Others can basically just be left to get on with it, as long as they get their required levels of sunlight and a bit of water. Choosing your plants based on the level of interaction that you desire is a great way to guarantee you have a beautiful garden with not too much effort. Succulents are the perfect low-maintenance garden plants, but if you want something more ornate, plants such as Caradonna will bloom all summer long. Just be sure to avoid fast-growing hedges too, if you don't want to be out every couple of weeks with the trimmer.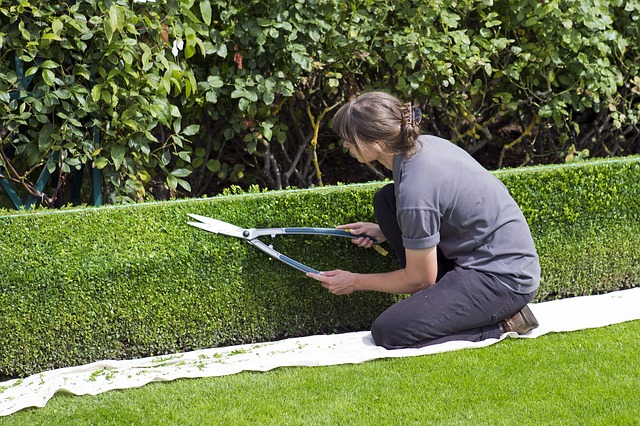 Stay on top of it
Creating a garden that you love is easy when you stay on top of the jobs. As soon as you start to let it run away with itself, you've got a job on your hands to get it back to the smart, beautiful garden you originally planned. Keeping it simple enables you to maintain it more easily, which is great if you're disabled, have minimal time, or you're new to gardening. But there will still be work required, so make sure you keep on top of the little jobs as they need doing.
Good luck, and happy gardening!