Contributed Post
Getting ready for fall means that leaves start to drop from our much-loved trees and plant in the garden, the air can feel a little cooler and crisp, and the opportunity to spend as much time outdoors begins to fade as does the lighter nights and brighter mornings. However, fall is such a beautiful time of year for the garden, and often the weather isn't as bad as it could be. But yet we are more deterred from getting out doors the moment September starts and life starts to kick back into a normal routine. I wanted to tell you that there are still plenty of ways you can enjoy your back garden and the great outdoors, here are just a few to inspire you.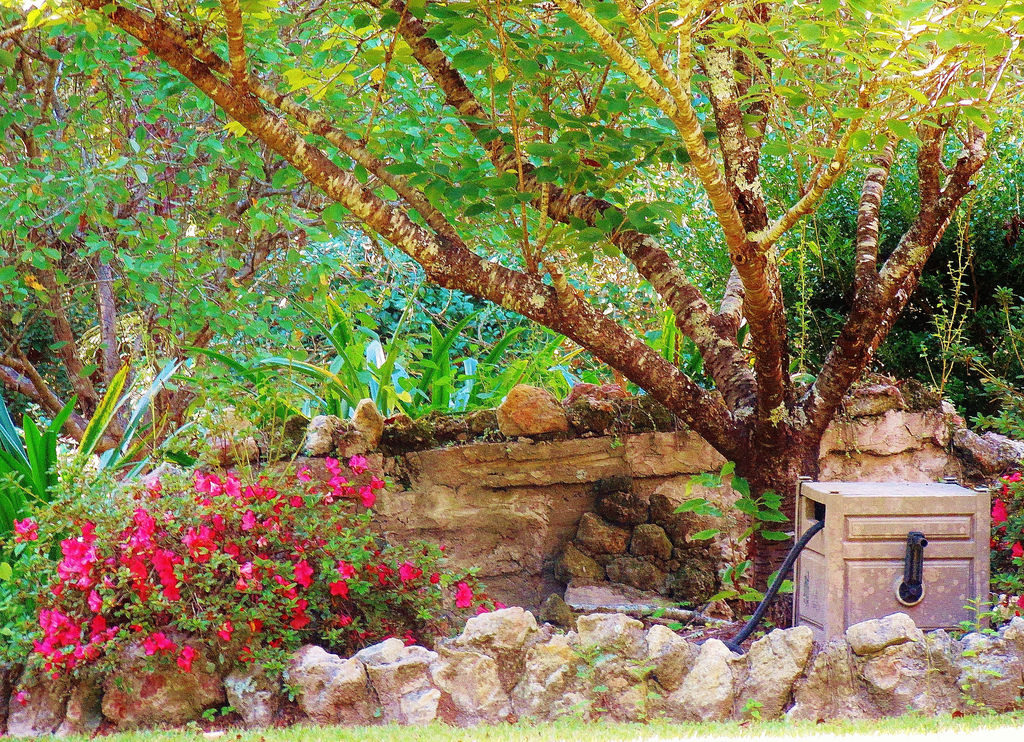 Eating outside
Who says you can only eat outside during the summer months. In fact, you may find that enjoying the sun can be slightly off putting when eating and feel too hot. So why not use the fall as the perfect backdrop for eating al fresco? It may even present the perfect opportunity to update your decking or patio area, perhaps considering something like Ipe decking. The cooler days ahead just means putting on a nice warm jumper and enjoying something a little more comforting outside like a hearty stew or a big bowl of pasta. But imagine tucking into something like that in front of a warm fire. Heavenly.
Enjoying the morning haze
There is no better time to get outside than first thing in the morning. Where the dew glistens across your lawn and the birds are singing. Of course, if it isn't raining that is. But getting outside first thing is not only a good time to enjoy the garden, but it's great for the soul and your mindset. Grab your hot coffee and bask outside in the morning air for ten minutes, you will soon be ready to tackle the day ahead.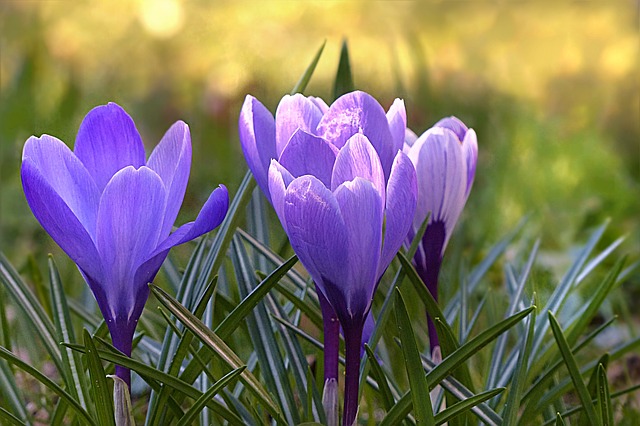 The plants that thrive in colder weather
Gardening doesn't need to stop now that the colder weather is about to set in, there are some beautiful plants that really thrive in the autumnal and winter weather. Giving you purpose to continue pruning and sprucing up those flower beds. For example, crocus loves to blossom in the fall and the colors can be breathtaking and add really jazz to your garden and flower beds.
The beauty of the changing garden
The fall presents a time of change in your garden, as leaves begin to change color and fall, and plants start to look a little different. But while your garden may be in full bloom during Spring and Summer, it is equally as beautiful to enjoy during the autumn and winter.
The cleanup and chores you can be doing ready for winter
Finally, the fall is a great time to catch up on some of those garden chores and get it ready for the winter months ahead. Clearing out the gutters, giving your lawn some feed and lawn seed, and sprucing up the flower beds in time for the colder months. Plus let's not forget the chore of actually clearing up those fallen leaves.
I hope this has inspired you to continue getting out in the garden during the cooler days ahead.