Contributed Post
Every year business advances in great leaps and bounds. That's partly because of technological advances, and partly because what customers want changes. It's hard to keep up with, but if you take the time to stay ahead of what's trending, you have a recipe for success. So, as 2017 quickly comes to a close, what have we learned from business trends? If you aren't doing these four things, your business is lagging!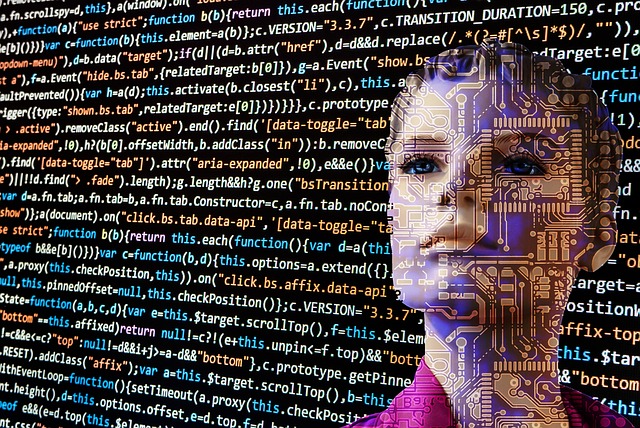 Artificial Intelligence
Yes, it's finally here and it's as exciting as promised. Not all businesses are using artificial intelligence yet, but many are realizing that the change will be inevitable. Instead of having a support team that answers all of your customers queries and keeps those ever-needy millennial customers coming back for more, AI will soon take their place. For jobs, that may mean a decrease in staff. But, for business it means less expenses (after the initial purchase of software) and happy customers who get what they need, when they need it, with no risk of bad human attitudes. Are you thinking, 'tell me more'? Well you may need a big cash injection before you get there.
Customer Engagement
The way people shop has changed dramatically in 2017. People are no longer looking for speed and efficiency. They want a personal connection with a business; they want to feel appreciated and taken care of. No matter who they are, where they're from or what they're purchasing, they want a first-class experience. Not so long ago, smaller businesses were losing out to big corporations who could offer the same product for less money on their doorsteps the next day. However, customers are now paying the extra money to smaller businesses because those businesses have the time to really invest in their customers and create an engagement larger companies just can't offer. This usually results in repeat custom.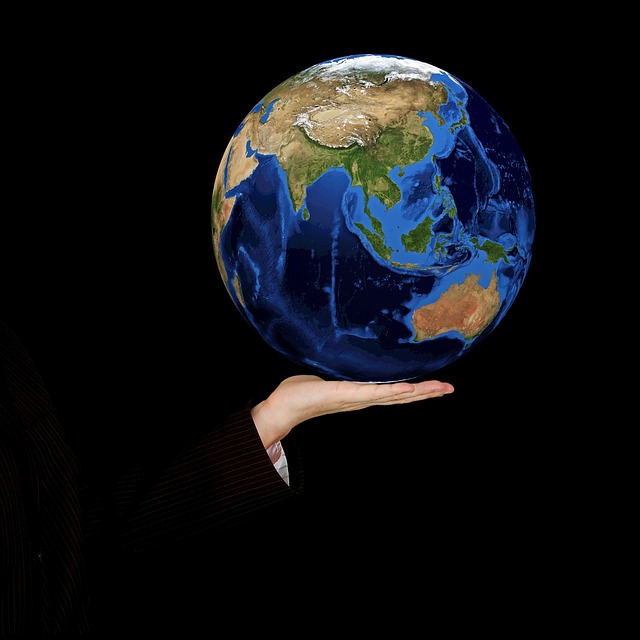 Enterprise Technology
Once upon a time, this kind of technology was only available to businesses with big budgets and a team of people who could implement the technology and manage it on a day to day basis. Now, the technology is fairly old in comparison to AI, so it's not as difficult for smaller businesses to get their hands on. This changes the game of business entirely. Smaller businesses now have greater access to a global market at a reduced cost. That being said, small businesses are no longer the underdogs. They now have a chance to go head to head with the big dogs, so larger businesses are nowhere near as protected as they used to be.
Mobile Payments
It's not surprising that mobile payment platforms have seen a rise in 2017. Think about the amount of people using their smartphones on train and bus journeys to work. By 2020, it's projected that 90% of all mobile users will use their smartphones to make payments. Businesses have to ensure that websites are mobile friendly and payment checkouts run smoothly on smartphones.
Business trends are changing quickly, so keep up if you don't want to miss out.