While most of us get on with our individual lives, working to support ourselves and using our spare time to enjoy the fruits of our labor, there are others who dedicate their time and energy to improving the world we live in. Every day, thousands of people work to protect the rights of the vulnerable, endorse ethical practices and improve the conditions in which others live. Their work is inherently political: they strive to make the governing bodies of our societies and general members of the public acknowledge issues that are currently being ignored. So, even if you have no intention of joining these individuals and organizations, it's always good to be aware of them, their work, their motives and aims and to support them in their efforts. Here are a few astounding organizations who are making the world a little better each and every day.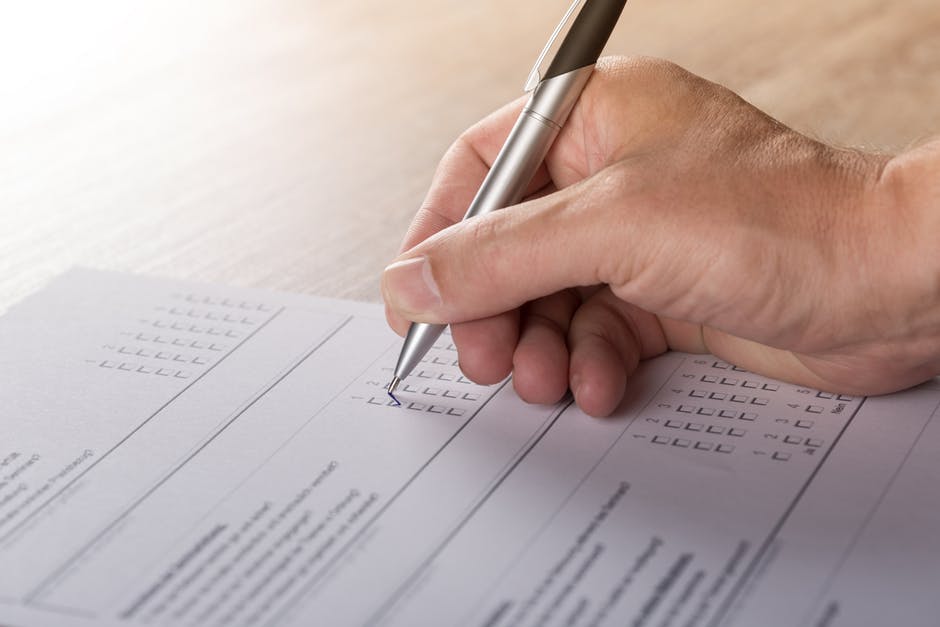 National Endowment for Democracy
Democracy is something that we often take for granted. We have grown up within it and can't see it ever being taken away from us. Democracy is a system of rule based on a government of the people, voted in by the people. It establishes and protects the freedom of people, as nations and as individual beings. It allows anyone the opportunity to not only be represented by a political system but also to participate in this political system. However, around the world, whole nations are denied this basic right. Organizations such as the National Endowment for Democracy are dedicated to the growth and strengthening of democratic institutions around the world. They make grants to support non-governmental groups. They have also evolved into a source of activity, resources and intellectual work for activists, scholars of democracy and practitioners all over the world.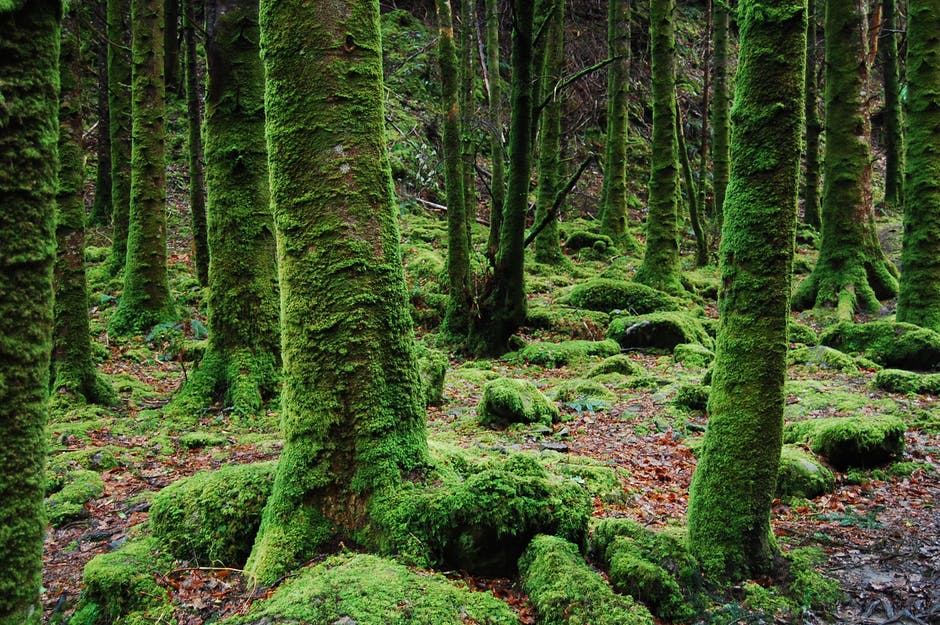 Greenpeace
Greenpeace's aim is to protect the natural world, defending it from man-made threats. They campaign by investigating, exposing and confronting the environmental abuse of all sorts. At the end of the day, this is the only planet we can live on and these activists are intent on ensuring it is a safe, clean and healthy environment for every living thing that inhabits it. Their projects span various areas: combatting climate change, defending oceans, protecting forests, promoting peace and disarmament, saving the Arctic, eliminating toxic chemicals. The list goes on and on. You can support this organization by donating money to fund their campaigns, or join them as a fellow activist.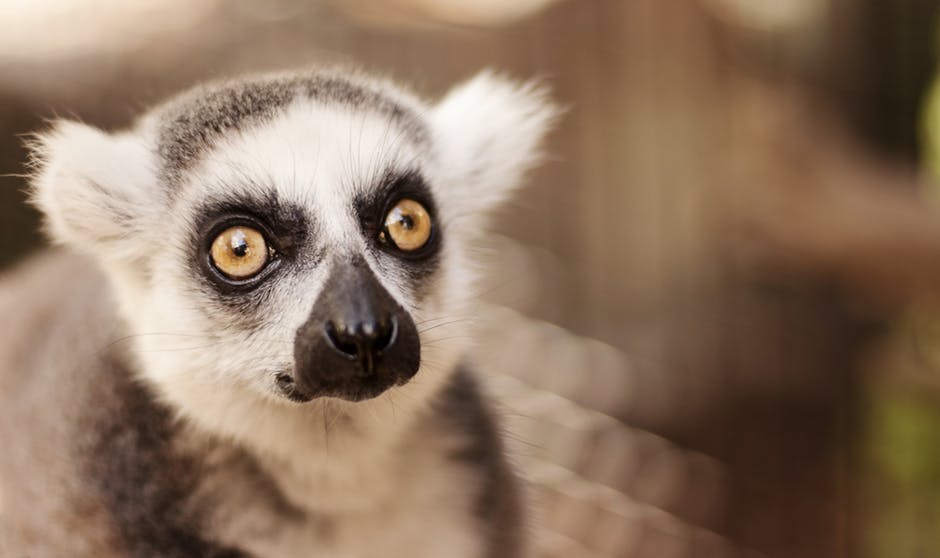 WWF
The WWF is the World Wildlife Foundation, a leading conservation organization who are intent on creating the world where people and wildlife can live in harmony. Various human activities pose a significant threat to wildlife around the world and the WWF fights to change this. They tackle areas such as the ivory trade (which results in the slaughter of elephants and rhinos), combating climate change and deforestation (which are destroying habits worldwide) and encouraging sustainable fishing techniques (which are currently threatening biodiversity).
The organizations discussed are just three of many around the world. So show your support and aid them in their endeavors to make the world a happier, healthier and less harmful place for everyone.