Contributed Post
Lots of people have zero love for their backyard. It represents hard work, frustration, and, well, dirt. It's true that it takes a lot of work to create a beautiful outdoor space that can wow your neighbors and friends. But once the big efforts are made, it really needn't take that much more on a regular basis to keep it looking immaculate.
Your backyard should be a much-loved extra room for your home. It's a big space that can be used for fun and games, entertaining, and dining. And it should be used for all those things. Then, of course, are all the other things you're missing out on. You can use your garden to grow your own ingredients for a deliciously healthy meal. It can become a quiet sanctuary for meditation, writing, and contemplation. It can become a gym, or simply your favorite place to sit for the best view in the street.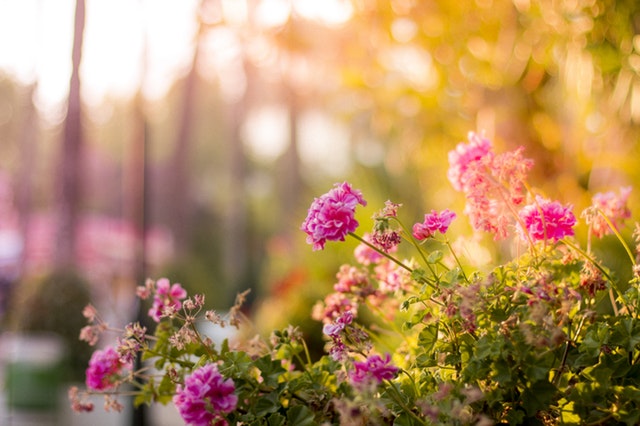 If you want to develop a better relationship with your garden, then you need to start with the lawn. Lawn care is essential if you want it to look beautifully weed-free all year round. Don't fake it. If you really hate mowing, then hire a good grounds company to take care of that for you. In fact, companies like this can landscape and maintain your entire garden if you want them to. Low maintenance options simply lack any character. They're not alive, and they don't support the local wildlife or environment.
If you decide to take on your garden design and maintenance yourself, then consider sketching out a plan before you begin. Make a list of all the things you might want to use this space for. You could even create different sections for each of them. If you have pets and children, you can use fencing to separate the two areas. This saves you from worrying about cleaning up the mess. And if you're going to grow your own, start small. Digging patches and plots can be backbreaking. Start with pots and raised beds, so you don't lose heart right at the beginning.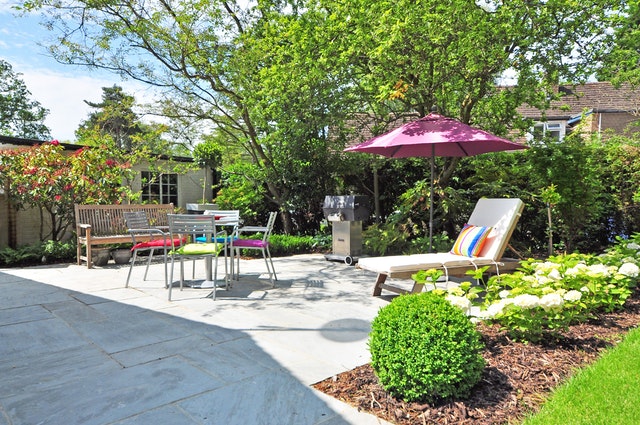 The trick is to make your garden as easy to enjoy as possible. If you design it right from the very beginning, you will get far more out of it. Think of all the beautiful colors and shapes of the flowers you could plant there. Imagine the view from your living room. They'll brighten even the rainiest of days. Water features can look amazing even in a passing shower too. There are plenty of different types to choose from. Pick a solar powered pump, so it's cost-free to use.
Don't forget to add lighting. These too can be solar powered. Most solar lights will stay on for at least four hours after sun down too. This means you can carry on enjoying your garden on a warm night with your family and friends. It's good for security too! How would you use your garden if you could completely redesign the space? Love your lawn.