Contributed Post
When you have the opportunity to travel, you should always take it. Even more so if you are a creative solopreneur. Travelling around the world will give you so many ideas and new ways of looking at things. Understanding how your products or services can be applied to different nationalities is going to be a critical factor in growing your business.
So here are a few places that you can visit to bump up your worldliness.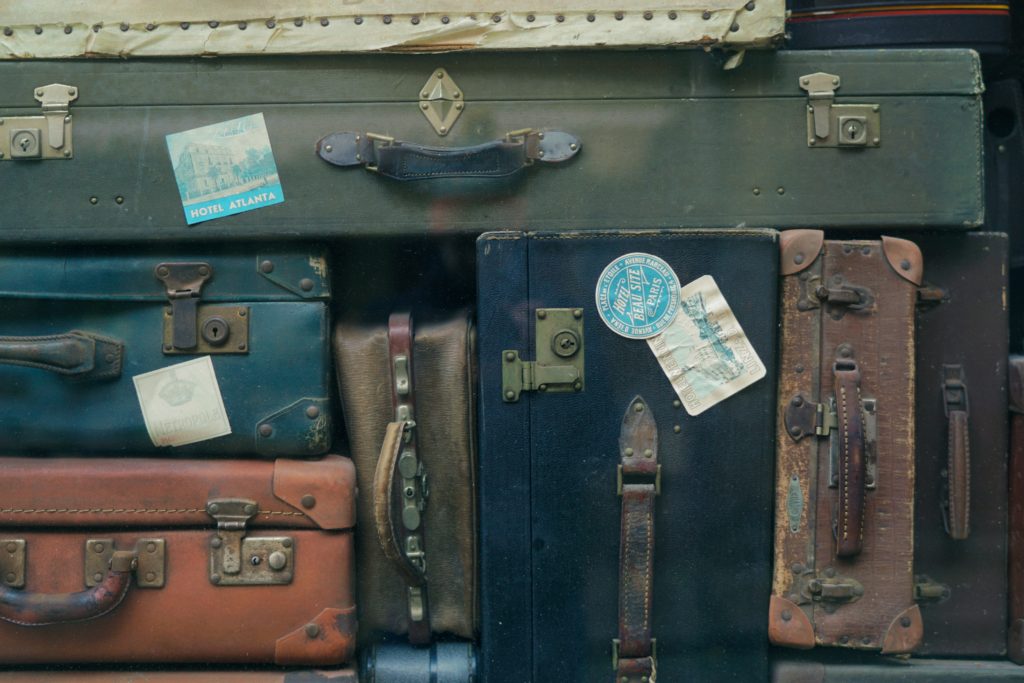 Photo by Erwan Hesry on Unsplash
Mexico
Aside from the absolutely stunning food, you can experience – for more than reasonable prices, Mexico has a lot to offer. From cultural hubs and museums like the Museum of the Gulf of Mexico to Museum Hop in Mexico City. If you want to immerse yourself in the culture truly then being in the country for Día de Muertos (Day of the Dead). It is a feast for the eyes in terms of colour and the festivals and is an annual occasion. 
As you are strolling around looking for inspiration, or perhaps soaking in more than you were expecting, then try to pick up as many tacos as you can. You'll see that even though all of the offerings are side by side, and all of them have customers. An excellent way to recognize that just because a few people are selling or doing the same thing – success can be had by all. 
Sweden
Aside from being noted as the most supportive city in the world for families, it is also a friendly city. Midsummer is a grand celebration to head to. If you are around in June, then this is certainly something to make time for. Food gives a significant indicator about the people. So a crayfish party where you wear a silly hat and eat a lot of crayfish is one such way to indulge your senses. The midnight sun is something you should experience for sure, sitting watching the sunset or rise is always a profoundly moving moment, ideal for thinking. However, in the northern part of Sweden, the sun simply doesn't set during the summer – so you can see the sun at midnight. 
India
It is fast, it can be dusty, and it's super hot. However, it is beautiful and deeply spiritual. You have to be alert when walking around because the driving and roads aren't as ordered as some other countries. It is a test often of how you deal with being under pressure. Keeping your cool will likely never be more complicated than while you're here. While you are there, the chances are like many visitors you're going to go vegetarian. Which for many, is outside of their comfort zone some more. The air is filled with spices, and chatter, there are countless temples and spiritual places and festivals that you can visit. 
A professor at Columbia Business School has done multiple studies on the link between travel and creativity, Adam Galinsky, says – 
Foreign experiences increase both cognitive flexibility and depth and integrativeness of thought, the ability to take deep connections between disparate forms. The key, critical process is multicultural engagement, immersion, and adaptation. Someone who lives abroad and doesn't engage with the local culture will likely get less of a creative boost than someone who travels abroad and really participates in the local environment.
So, if you are in any doubt, then book a flight and see what different cultures can bring to your creative process.