To celebrate the upcoming release of my book, Akira Kurosawa: A Viewer's Guide, due out Dec. 15 from Rowman & Littlefield — preorder here! — I'll be doing capsule reviews all month covering every single Kurosawa film and posting (very) brief excerpts. These will be short impressions and recommendations, nothing more. For a full, detailed analysis of each, grab the book!
Sanshiro Sugata (1943)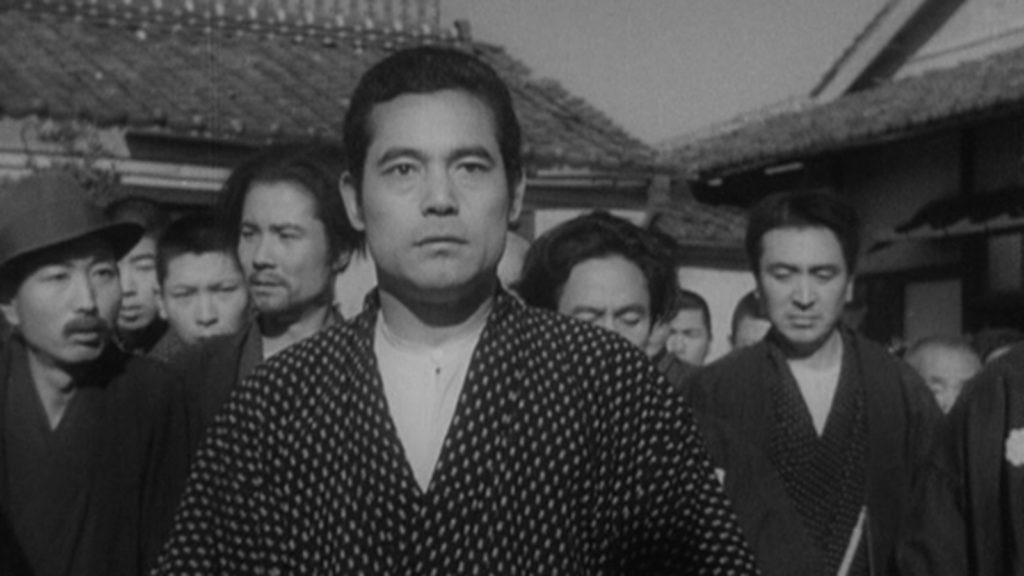 It's perhaps fitting that this, Akira Kurosawa's directorial debut, is a story about a man of immense talent being awakened to the joys of life through that talent. Sanshiro Sugata is about a competitive fighter who must overcome his impulsive, often violent nature in order to find inner peace. Kurosawa wasn't violent, but he was passionate and driven, so there are some parallels with the director himself here.
From the book:
"Though not considered a classic of his canon, Sanshiro Sugata received praise enough in its day to warrant a sequel. In fact, the film was remade twice, in 1955 and 1965, with another three adaptations of the same novel coming in 1966, 1970, and 1977. This praise was due in no small part to the endorsement of legendary film director Yasujiro Ozu, who scoffed at critics who initially said the film was too western in feel."
There are some signature Kurosawa techniques to be seen, and the always delightful Takashi Shimura has a supporting role. It's not essential viewing for the casual fan and doesn't rank high in his canon, but if you have any interest in Kurosawa films you'll find things to enjoy here, in particular an early waterfront confrontation and shortly after that, a dynamic street brawl.
Plus, the climax is the first of many times we see Kurosawa use extreme weather during a centerpiece sequence.
You can get the movie in this excellent boxed set.