So, you've finally got chance to build your own home; somewhere that's completely unique and designed specifically for you and your family. It's exciting and you're probably eager to get going, but there are some things you need to know before you get started. As with any other type of big project, it's important to be as well prepared as you can be so you won't be blind sighted by anything. Here's what you should consider before building a house.
Time
On average, most house builds take much longer than initially planned. If you have a deadline for moving into your house, you'd best be prepared for some stress. That isn't to say that the whole process will be a nightmare, but you will have to be a project manager in your own right. You'll also have to spend more time on site than anticipated. It may be that you have to be there to accept delivery of structural timbers or you may have to get stuck in and do some painting to get the job finished on time. It's all about having a realistic idea of what you're getting yourself into.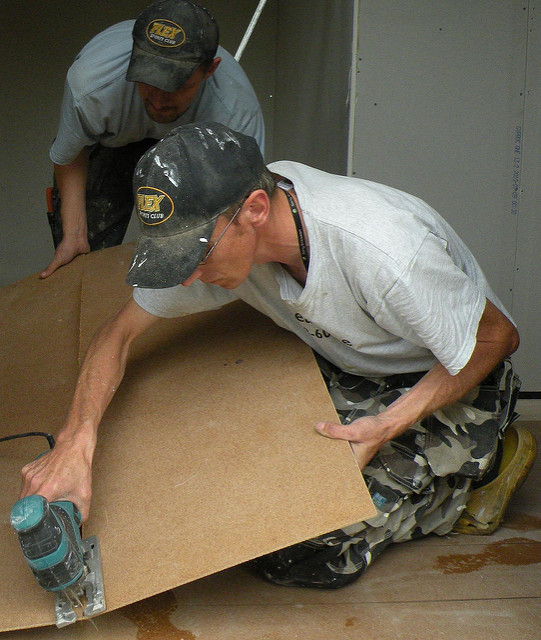 Hiring Professionals
The last thing you want to do when you're building your home is hire a bunch of cowboy tradesmen who let you down. When it comes to hiring people, you need to check and check again. Go and view examples of their work, get references from past customers (don't just read what they've got on their website) and put everything in writing. Building a house is a big project, and you'll have some tradesmen with you from start to finish. It's important everyone knows what the job entails and all of the details can be read on paper and signed by both parties.
Hire a Design Consultant
It may sound like money down the pan if you already have a vision for what you want your house to look like inside. However, when it really comes down to it, you may be overwhelmed by the amount of choices you have to make. Multiply the amount of choices you need to make by the amount of rooms you have and you're heading straight the mental health asylum. Hiring a design consultant doesn't mean you won't get any say in the decisions. In fact, it's just the opposite. Having someone with interior knowledge there just means you have easy access to advice when you need it.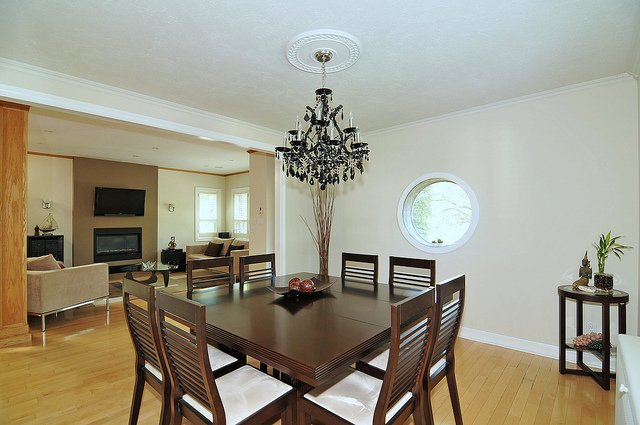 Place Your Furniture
As the house starts to come together, you'll need to think about where you want to place your furniture. This is so electric points can be put in the correct place. For example, you may want a hanging light fixture above your dining table or kitchen island. You'll also need to plan where you want your TV and kitchen accessories. If you already know where you want the essential things to be, there'll be no hold up when it comes to the electrics.
When it comes to building your own home, aim for perfection. After all, isn't that the whole point?